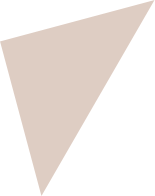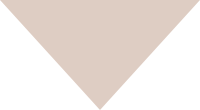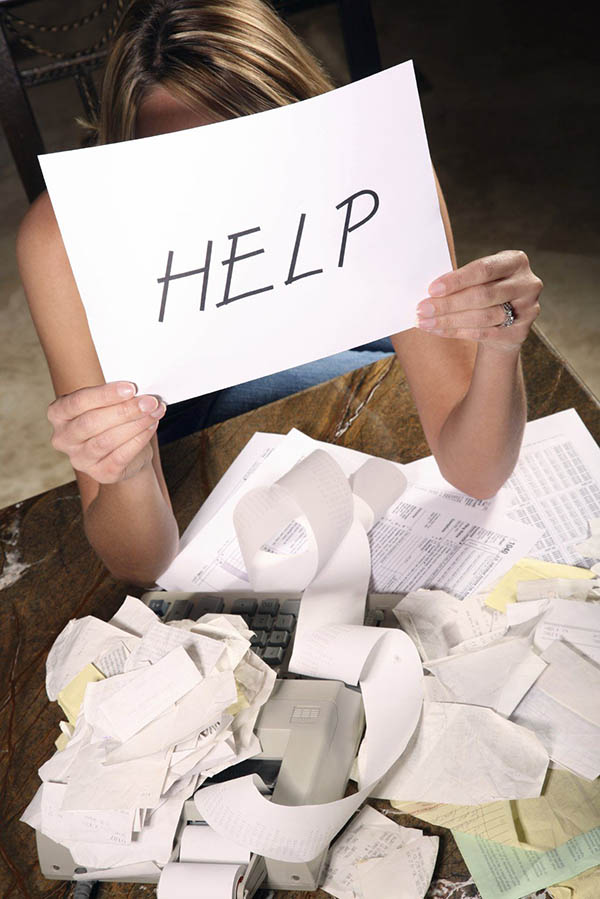 Mentoring a struggling department
Intervene at a time of difficulty within a sector of the company, is a step to be taken with all speed and, at the same time, with caution. Analyzing the reasons for the discomfort and "curing" it at its source is the key to breaking the deadlock and continuing on the path of success and goals. Intervention in a context of discomfort
Systemic needs analysis to perform the activities of each role in the group
Scientifically identify employee needs
Become aware of the strengths and weaknesses of each service member
Determine individual needs that can be leveraged to refine member collaboration and effectively carry out the service mission
Bring back synergy and harmony within the service in order to optimize and make efficient collaboration between employees
Harmony and collaboration within the service is created
The service becomes efficient and achieves the objectives set by the company
The company benefits from the performance of the service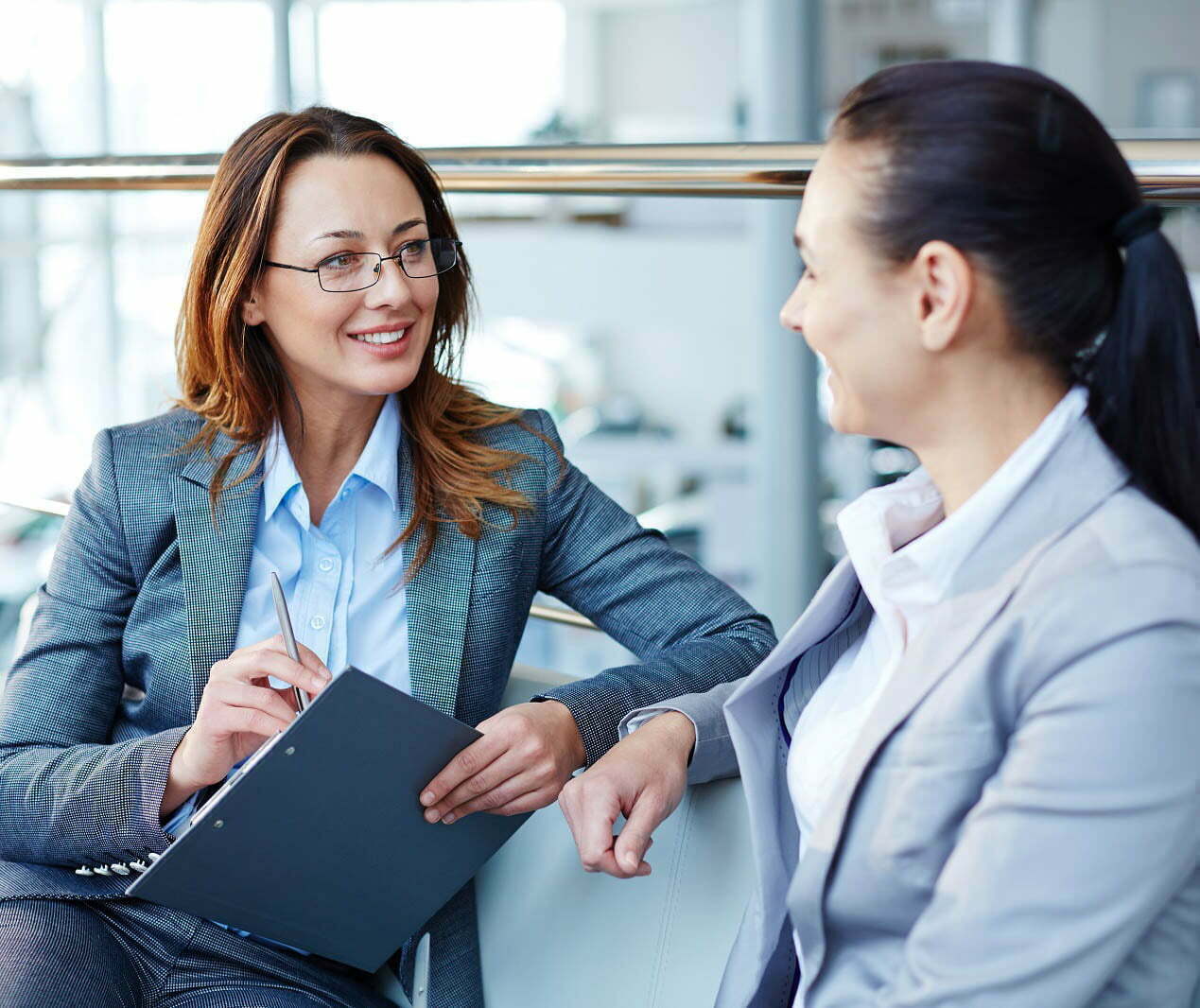 Hiring a new employee/collaborator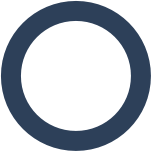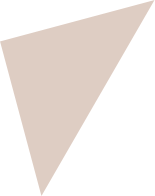 Get my tips now! Ready to get started?
Don't hesitate, write me now!