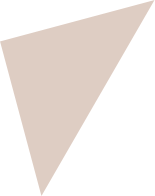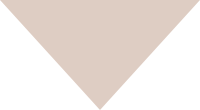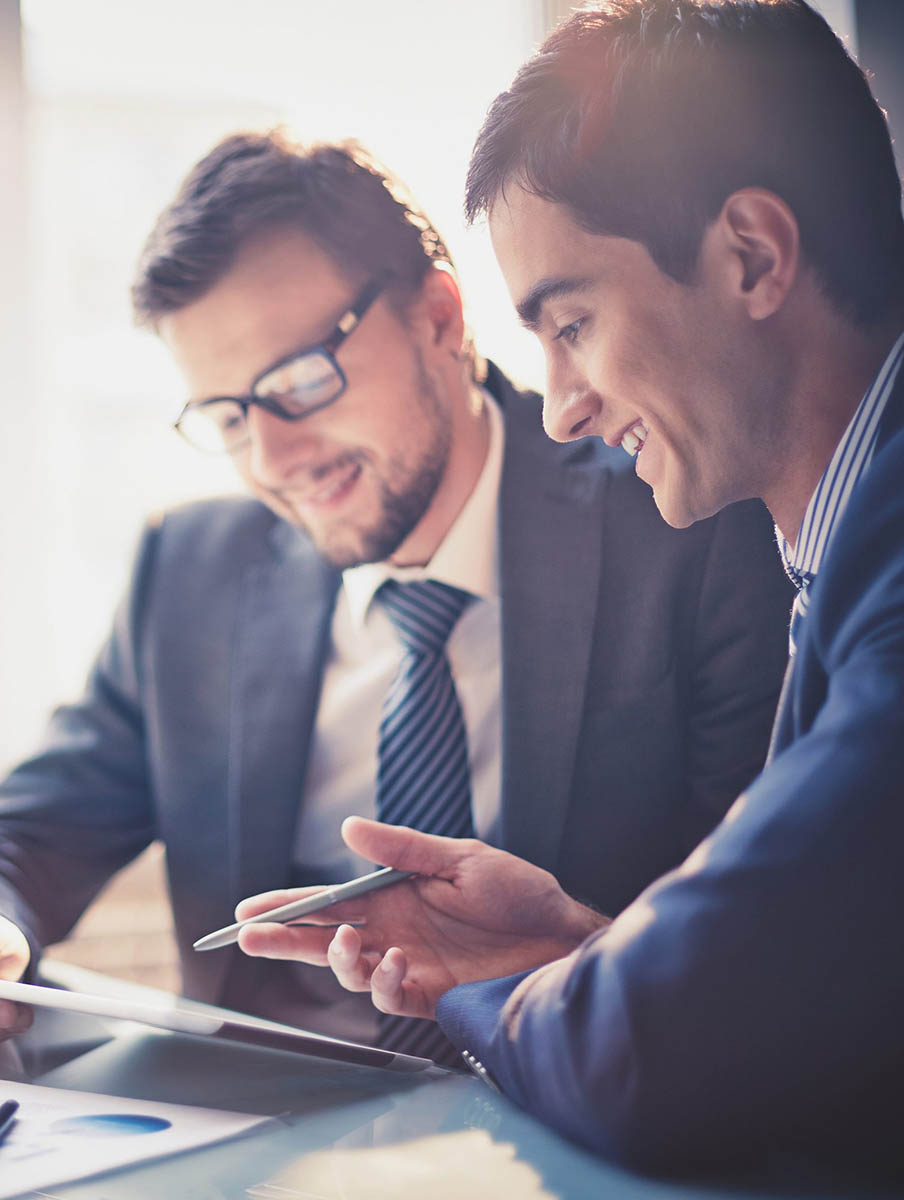 Improve your job position with Business Coaching
Business Coaching can be defined as a tool to improve the performance and well-being of a person and / or a team, thus optimizing work activities and achieving business objectives in respect of the employee and the company.
Through goal-setting, science-based exploration of values and beliefs, coaching facilitates the creation of action plans and synergy among employees within a group. Making your role in the company a reality
Customized sessions based on your role and position in the company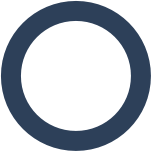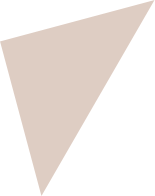 Get my tips now! Ready to get started?
Don't hesitate, write me now!